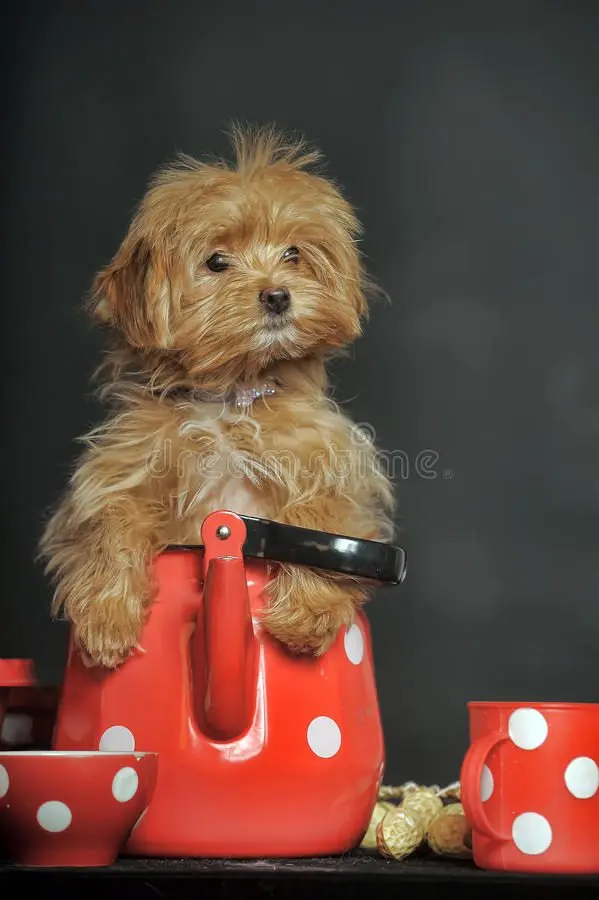 Characteristics of Petersburg Orchid
| | |
| --- | --- |
| Country of origin | Russia |
| The size | Miniature |
| Growth | 20–30 cm |
| Weight | 1–4 kg |
| Age | 13–15 years old |
| FCI breed group | Not recognized |
Petersburg Orchid Characteristics
Brief information
A very young breed of dog;
Bold, friendly, not aggressive;
They don't shed.
Character
In 1997, breeder Nina Nasibova decided to develop a new breed of small dogs. To do this, she crossed different types of toy terriers , chihuahuas and a number of other breeds. As a result of painstaking work, three years later, the St. Petersburg orchid appeared to the world. It got its name in honor of an exotic flower – for its beauty and sophistication, and "Petersburg" indicates the place of breeding. Nina Nasibova made such a gift to her beloved city for the 300th anniversary.
Petersburg orchid breeders are still working on the character of their wards, culling out nervous and cowardly animals. Therefore, representatives of the breed are affectionate, obedient and calm pets. Their character will be appreciated by both single people and families with small children.
Cheerful orchids are active and energetic. These small dogs will gladly accompany their owner everywhere.
Behaviour
Representatives of the breed are not capricious, but they need to pay a lot of attention and care. Nevertheless, decorative dogs, like no other, need the master's love and affection. And the orchids themselves always reciprocate.
Petersburg Orchid is one of those few breeds of dogs that are so open and friendly that they are not afraid or afraid even of strangers. Representatives of the breed are completely devoid of aggression, sometimes found in miniature dogs.
Despite the docile and affectionate character, it is still necessary to work with dogs of this breed. They need socialization and education , but even an inexperienced owner can handle this. These dogs are smart and intelligent, they will not be mischievous and persistent.
Petersburg orchid will become the best friend for a child of any age. This is a playful and curious pet that will not let you get bored. Particular attention will need to be paid to the relationship between the dog and the child. It is important to show the pet that the baby is his master and friend, and not an adversary and competitor. Most often, it is small dogs that show jealousy .
With other pets, the Petersburg orchid gets along easily: representatives of this breed are open and sociable. But, if there are larger relatives in the house, it is better to get acquainted gradually.
Petersburg Orchid Care
Petersburg orchids have a beautiful soft coat and usually wear their own special haircut . In order for the appearance to be the dignity of a dog, it must be looked after. Orchid hair grows all the time, so grooming should be done every 1.5–2 months.
The coat of representatives of this breed practically does not shed. Therefore, during the molting period, in autumn and spring, the pet will not cause much trouble.
Conditions of detention
The St. Petersburg orchid is active and energetic, but does not require many hours of long walks. It can be taken out twice a day for half an hour to an hour. In the cold season, it is recommended to purchase warm clothes for your pet .
Petersburg Orchid – Video