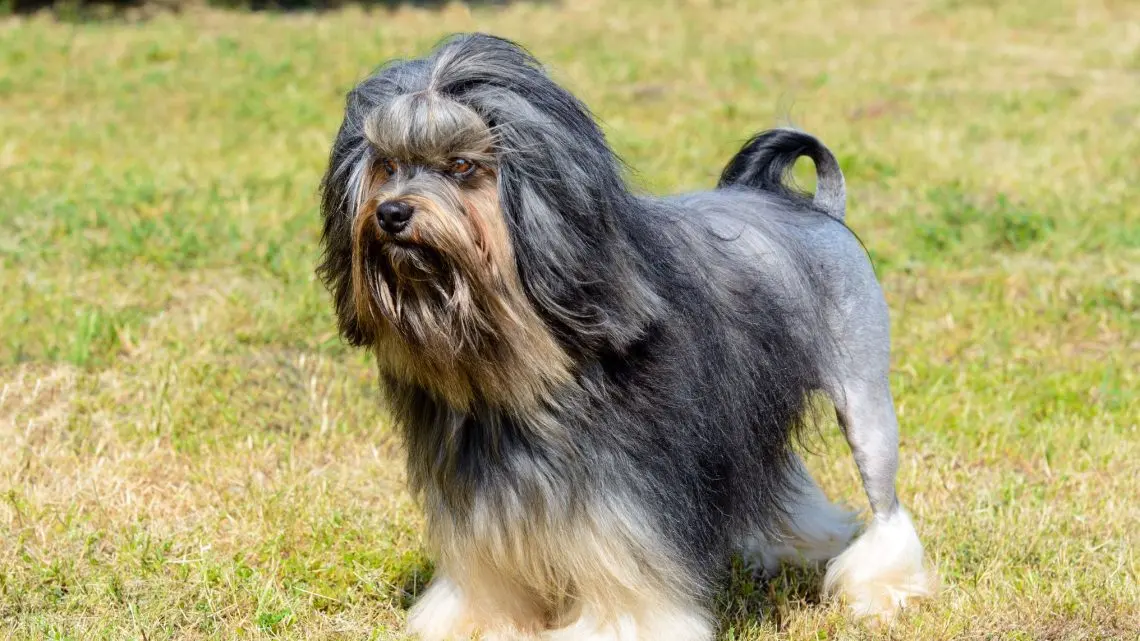 Characteristics of Little Lion Dog
| | |
| --- | --- |
| Country of origin | France |
| The size | Small |
| Growth | 25-33 cm |
| Weight | 4–8 kg |
| Age | 12–15 years old |
| FCI breed group | Decorative and companion dogs |
Little Lion Dog Characteristics
Brief information
Another name for the breed is Lövchen;
Very "family" dog;
Always in a great mood, cheerful and playful.
Character
A small lion (namely, the name "Lövchen" is translated from German) is not a new breed. Images of these dogs are found in the paintings of German and Dutch artists of the 16th century. Decorative animals were especially popular in the noble houses of France, Germany, Spain and Italy. An interesting fact: a small pet was not only entertainment for the hostess, but also a kind of "heater" – ladies often warmed their feet on the warm skin of trimmed pets.
The 20th century and two world wars significantly reduced the number of Lövchens. However, the efforts of French breeders managed to restore the breed. In the late 1940s, a small lion dog club was founded, and already in the 1960s they were recognized by the FCI .
As befits a toy dog, the Löwchen is the perfect companion. He can make anyone laugh! It seems that the pet is always in high spirits, and, indeed, Lövchen is truly happy surrounded by his family members. This dog needs the company of people – it cannot live alone. And it is not recommended to leave pets of this breed without attention for a long time: they begin to yearn, feel sad and literally "fade" before our eyes.
Behaviour
Lövchen can and should be trained , even though it is a decorative dog. It is very important to socialize the puppy in time. This means that already in two months it is worth starting to acquaint him with the outside world: with different people and animals.
As for education, even a beginner is able to cope with a small lion dog. A smart and sensitive dog tries to please the owner in everything and earn praise and affection.
Lövchen is gentle and affectionate with children. It is unlikely that a dog will even dare to growl at a child. They quickly find a common language and become inseparable friends.
The small lion dog is distinguished by its peaceful disposition and calm character, it knows how to give in and never goes into open conflict, it is an excellent neighbor even for a dog that is important in the position of leader. Lövchen also gets along well with cats. If the puppy grew up surrounded by different animals, be sure: they will live peacefully.
Little Lion Dog Care
The name of the breed was not accidental. Dogs, indeed, resemble the king of beasts due to the special grooming. To maintain the appearance of the pet, the owners cut it once a month. Long hair also requires care: it should be combed once or twice a week.
Conditions of detention
Despite its small size, the Löwchen is an active and energetic dog. Of course, you don't need to run a marathon and conquer mountain peaks with him, but you will have to spend about two hours a day in a park or in the yard.
Little Lion Dog – Video