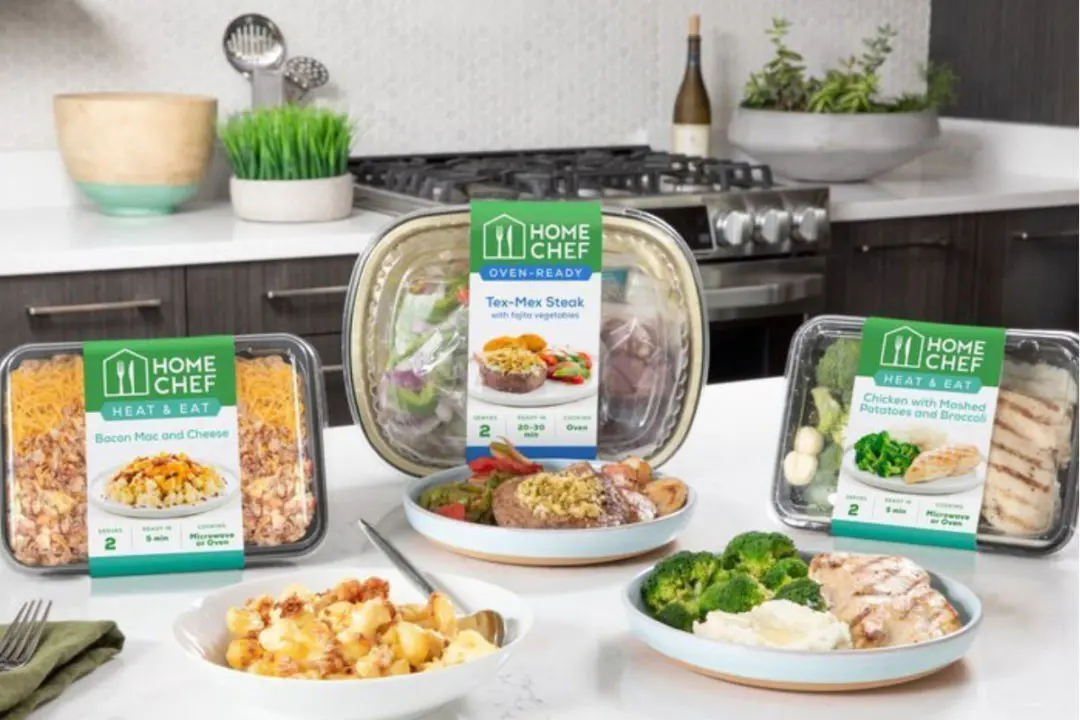 Ready meals and home cooking
Food from the table
With this feeding, the animal receives the same food as the members of the owner's family. But the subtlety is that a dog needs a very different balance of nutrients than a human. She needs much more copper, selenium, iodine than we do, but the need for vitamin K, on ​​the contrary, is very insignificant. In addition, homemade food is usually too fatty and salty for the animal.
With such a diet, the pet is likely to develop obesity, arthritis, other ailments, or allergies. The reason is the imbalance of the components. Of course, a pet is able to get enough of a cutlet with pasta, but such combinations in the future will lead to serious health problems.
Specially prepared food for dogs
Making your own meals for your dog is a noble but largely pointless exercise.
Firstly, if the owner can still cope with ensuring the necessary ratio of proteins, fats and carbohydrates, then the correct calculation of the vitamin complex and minerals, as well as some other vital elements – say, polyunsaturated fatty acids or linoleic acid – can only be carried out in laboratory conditions.
As a rule, the animal receives from the owner with dishes much less than the prescribed norm of iron, copper and zinc. Accordingly, the benefits of such food are rather doubtful.
For the owner himself, two other factors may be important – time and money. Spending half an hour every day preparing food for a pet, in a decade, the owner will miss about 2,5 months that could be spent on more enjoyable activities in the company of a dog. As for finances, a dish prepared for a dog weighing 15 kg with your own hands will cost about 100 rubles per serving. And this is five times more than the cost of a similar portion of ready-made dry food.
Industrial rations
Ready feed – for example, brands such as Pedigree, Royal Canin, Eukanuba, Cesar, Chappi, Purina Pro Plan, Hill's, etc. – are devoid of the disadvantages of table food and cooked meals.
Their composition is balanced taking into account the characteristics of the dog's body and contains the right amount of the right ingredients. At the same time, separate diets are produced for puppies, adult animals, pregnant women, the elderly, because a pet at a different age and condition also has different needs. In particular, puppy food should contain more protein than adult dog food.
In addition to balance and safety, ready-made rations have other advantages: they are easy to transport and store, they are always at hand and eliminate the need to purchase an entire category of products. Also, industrial feeds save time and money for the owner.