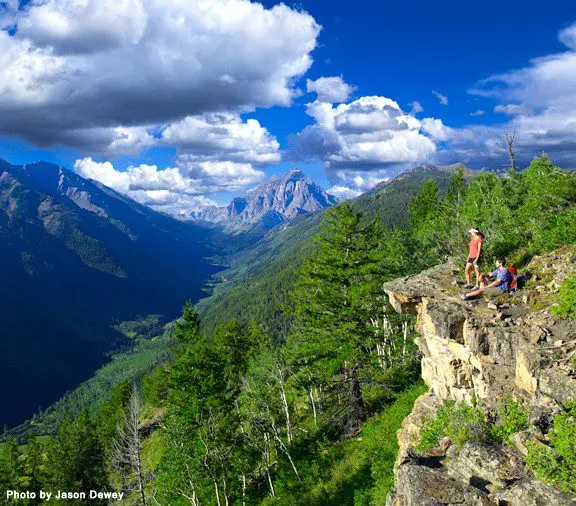 The Adventures of Aspen from Colorado
A famous traveler lives in Colorado, who traveled to 8 countries and collected 278 thousand subscribers on his Instagram. His name is Aspen and he is a golden retriever!
Of course, this handsome man does not travel alone, but together with the owner, photographer Hunter Lawrence, to whom he owes his spectacular shots. Hunter and his wife adopted Aspen at the age of 1,5 months, and since then they have constantly proved that the dog is not a hindrance to travel.
Aspen's hobbies will be envied not only by most pets, but also by people. The Retriever loves to discover new places, relax in nature, go kayaking and go hiking in the mountains. Aspen loves to drive cars with big trunks, try on human clothes and take pictures.
We are sure that the secret of this golden retriever's Instagram success is in the photographer's loving eyes! If you want to get the same companion, we advise you to read about the breed in the Golden Retriever article.
We never leave on a trip unprepared now. @GetReadyNowPacks has been a lifesaver for anything that comes our way #ad. Whether it's torrential rains or hikes through the mountains at night, Get Ready Now's Pups & Peeps Road Combo Packs have EVERYTHING you could possibly need for whatever situation comes your way. Check out @GetReadyNowPacks today and #PrepYourPup

Post by Aspen the Mountain Pup (@aspenthemountainpup)