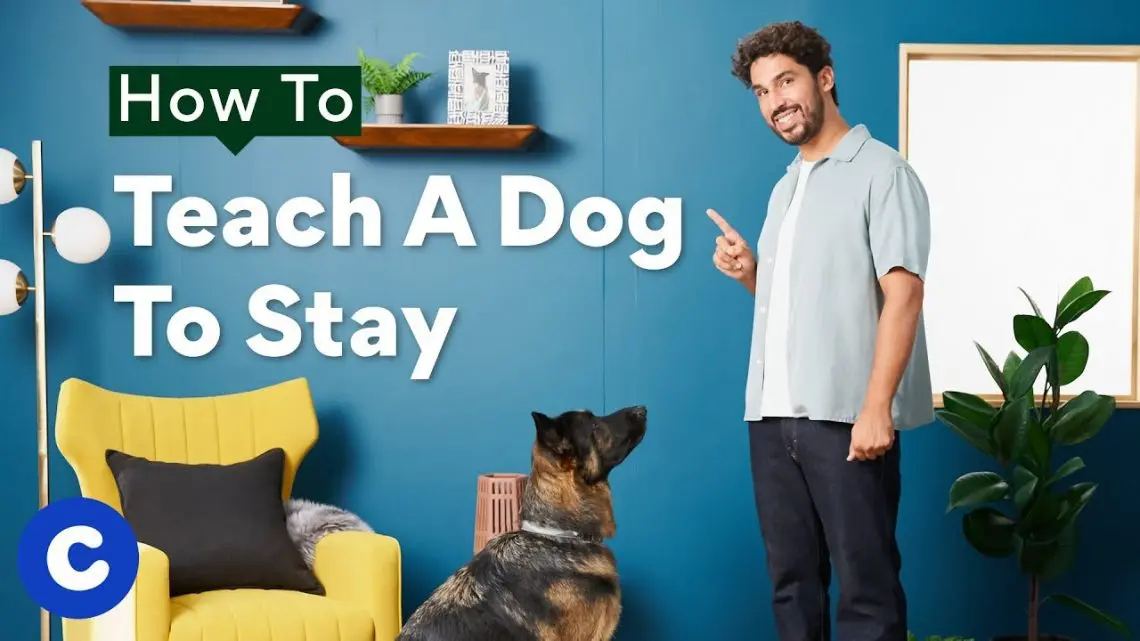 How to teach a dog the "Die" command?
Training
This technique is practiced after the dog learns the "Down" command well. The main stimulating factor in this exercise is a treat. After laying down the dog, show him the treat and by slowly moving it from the dog's nose along the neck and bringing it back a little behind the dog, encourage him to reach for the treat and change the laying position to the "die" (lying on his side) position. Simultaneously with the manipulation of the hand and the treat, give the command "Die" and after fixing the dog in this position, reward it with a treat and stroking with a slight pressure on the entire side.
How not to do it?
You should not try to teach the dog this technique by applying a strong and unpleasant influence on the dog, turning it over and laying it on its side with your hands. Such an action may cause resistance or fear in her, after which learning will be significantly more difficult.
When training, how you manipulate your hand with a treat is important. Movements must be clear and practiced. You need to be patient and repeat this exercise with the dog many times. The transition to working with the dog at a distance should be gradual, increasing the distance from it and introducing into the exercises a gesture that is given simultaneously with the command.
Clear work of the dog at a distance will be demonstrated only when he learns this technique in close proximity to you.
26 September 2017
Updated: 19 May 2022